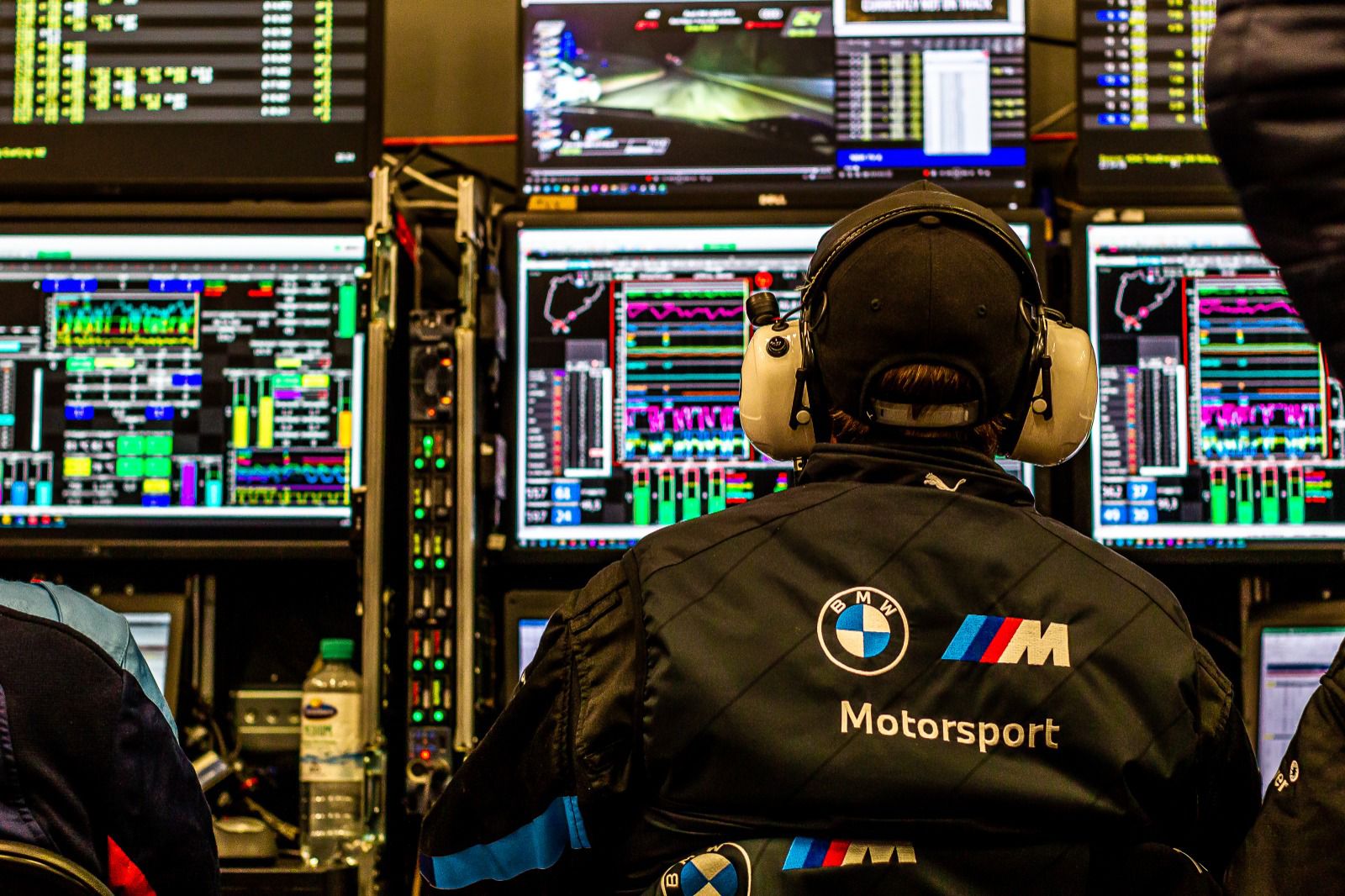 The double-S GmbH was founded in 2021 by Stefan Neuburger and Sebastian Prambs in Vachendorf. The double-S GmbH is a dynamic company with a singular purpose: supporting Motorsport customer worldwide. We pride ourselves on delivering the highest levels of technical knowledge, service quality, reliability, and flexibility. Our primary goal is to ensure customer satisfaction at its best. Service quality is ingrained in our DNA. We go above and beyond to deliver exceptional customer service, striving to exceed your expectations at every turn. Your satisfaction is our utmost priority, and we are committed to providing a seamless and memorable experience.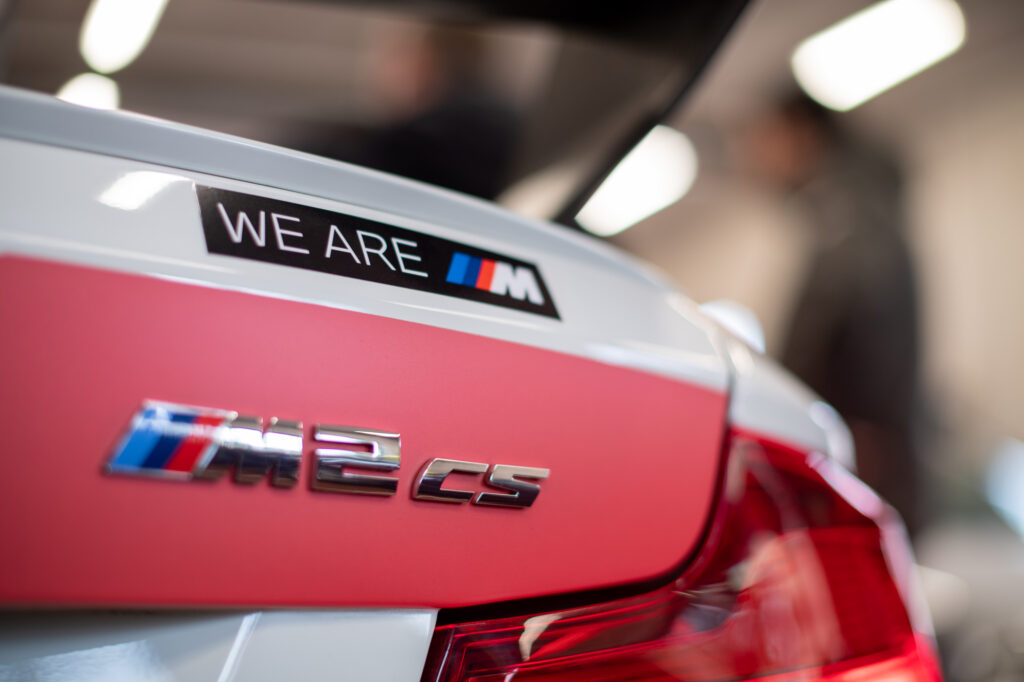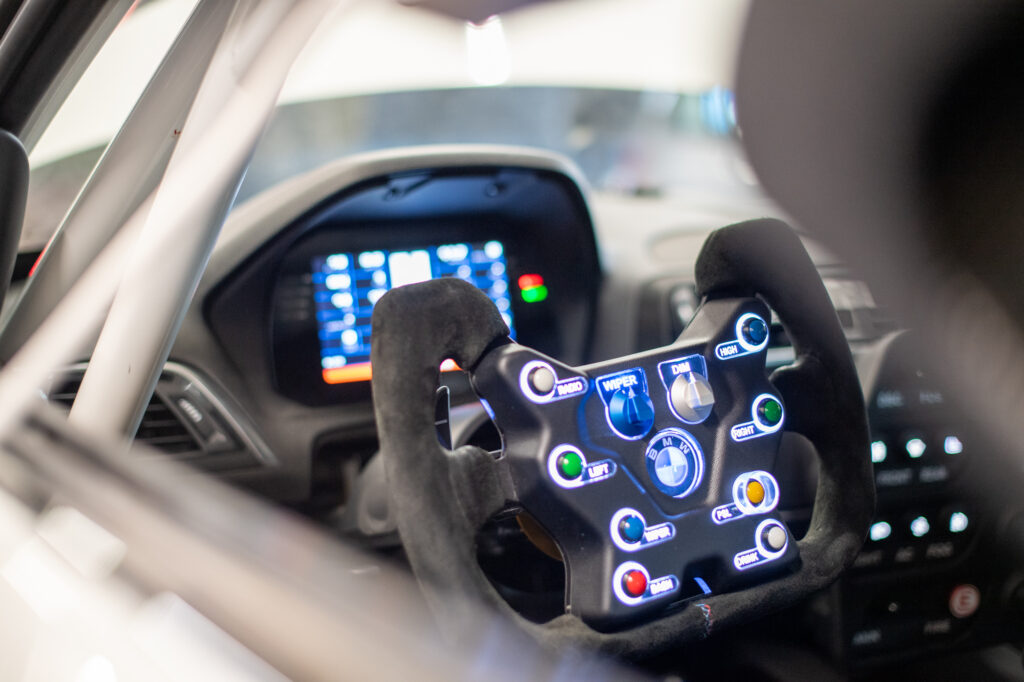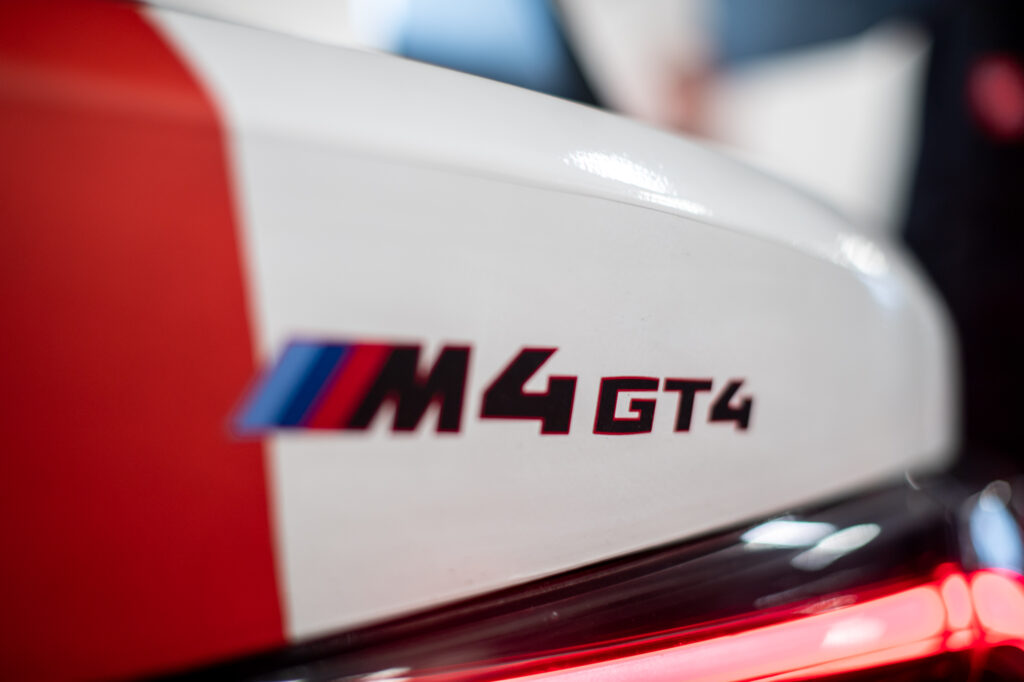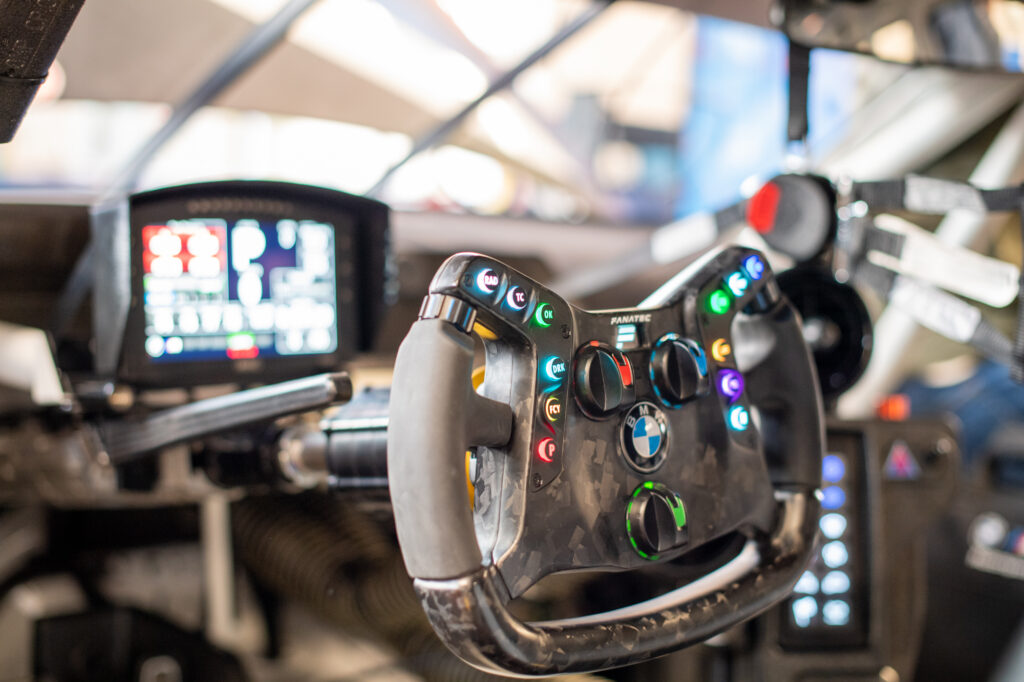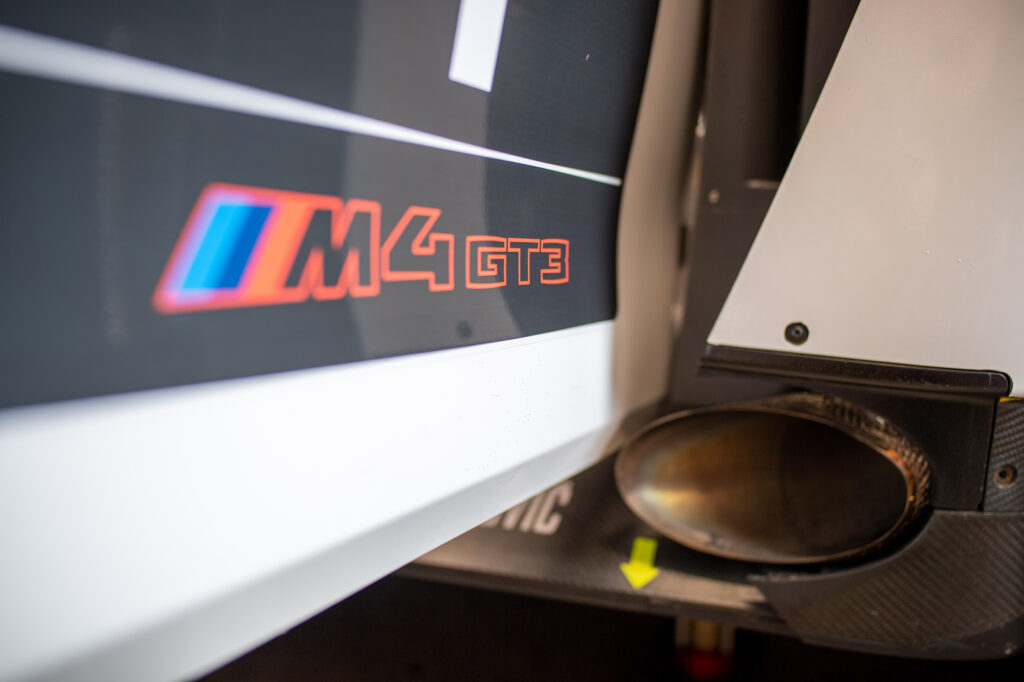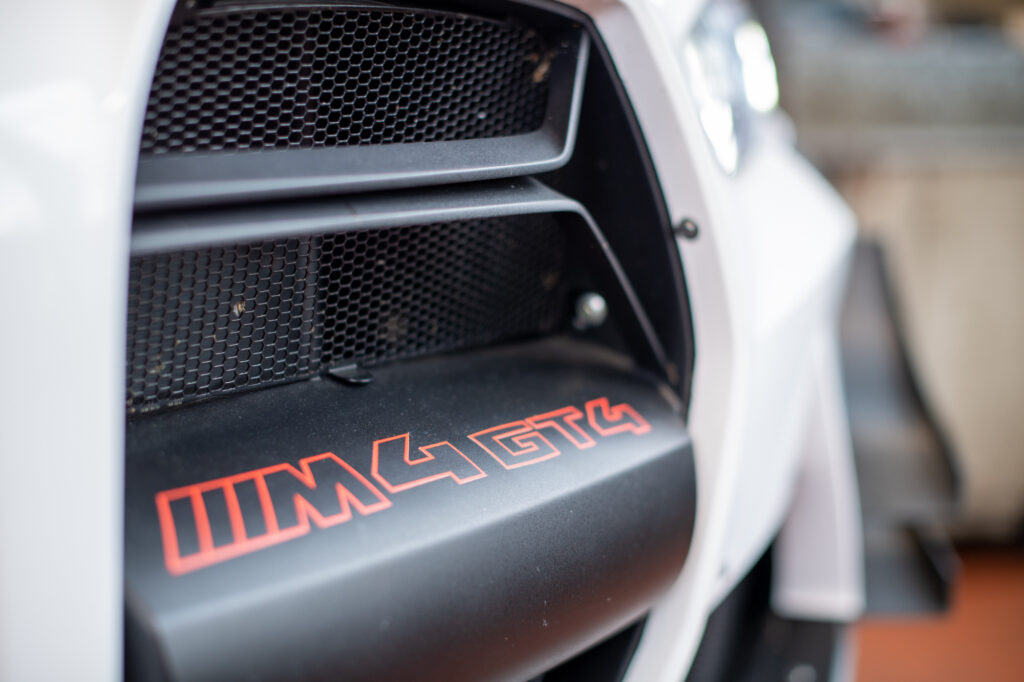 Welcome to double-S GmbH – your reliable engineering firm specializing in technical development and support in the automotive industry. 
Our philosophy is based on clear values and principles that we embody in our daily work, forming the foundation of our success: 
Good Processes: Quality is our hallmark. We are committed to continuous improvement of our processes to provide you with products and services of the highest standard. Implementing the ISO 9001 standard helps us establish efficient workflows and continuously enhance our quality. 
Flexibility: We understand that the demands of our customers in the automotive industry can be diverse and ever-changing. Our flexibility enables us to adapt quickly to new challenges and develop tailor-made solutions that precisely meet your needs. 
Perfect understanding of the Surrounding: Our expertise covers the entire automotive environment. With deep knowledge and comprehensive understanding of the industry, we develop innovative solutions that give you a competitive edge. 
Perfect Team: Our dedicated and highly qualified team is the key to our success. Together, we work hand in hand to tackle technical challenges and achieve excellent results. 
Accessibility: Our customers come first. We are always here for you, serving as a reliable partner. Your concerns matter to us, and we strive to respond promptly to your questions and inquiries. 
Customer Satisfaction: Your satisfaction is our top priority. We are committed to exceeding your expectations and providing you with a positive experience with our products and services. Your feedback is invaluable and helps us continuously improve. 
We invite you to get to know our company better and experience our passion for technical development and support in the automotive industry. Let us shape the future of mobility together! 
Your double-S team